Loews Hollywood Hotel is offering a Sip, See, Stay and Swim Summerfest for those dreaming of visiting Hollywood this summer. Starting on June 1, 2023, the hotel is providing guests with exclusive partnerships and programs encouraging star sightings for all ages, abilities, and lifestyles.
Among these programs is the Summerfest Cultural Safaris, which includes three self-guided local experiences spotlighting iconic Hollywood neighborhoods. In addition, the hotel offers a summer special including complimentary valet parking, gelato for two, and two tickets to the iconic TCL Chinese Theatre.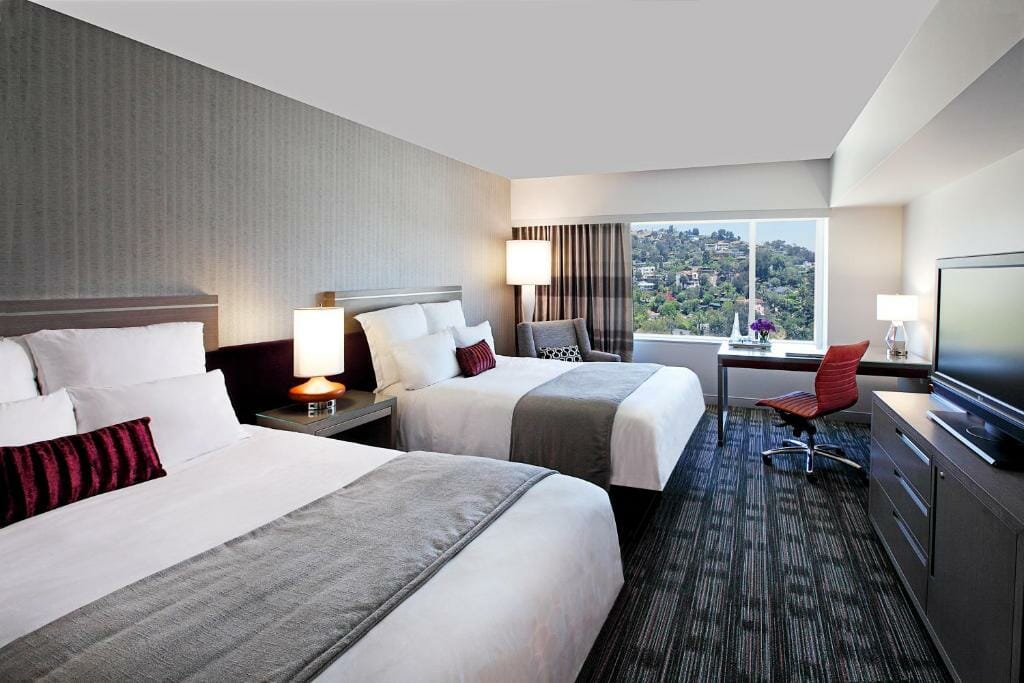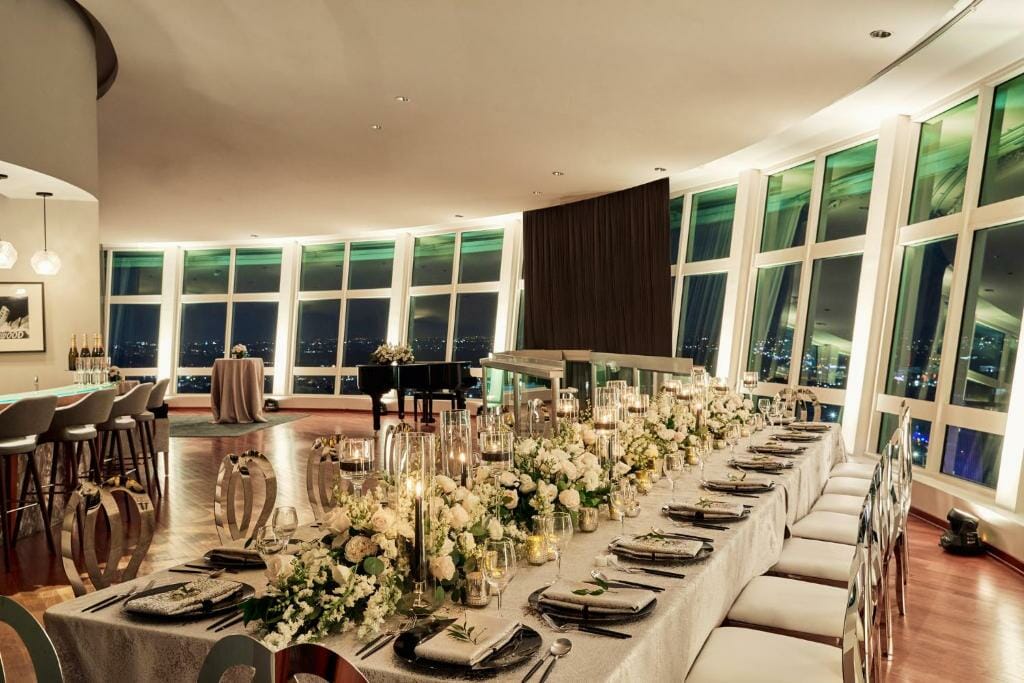 Other activities include enjoying craft mocktails, swimming in the fifth-story heated pool, and benefiting from a complimentary poolside yoga class and workout facilities. The Loews Hollywood Hotel Summerfest special is available until Labor Day.
All images via Booking.com